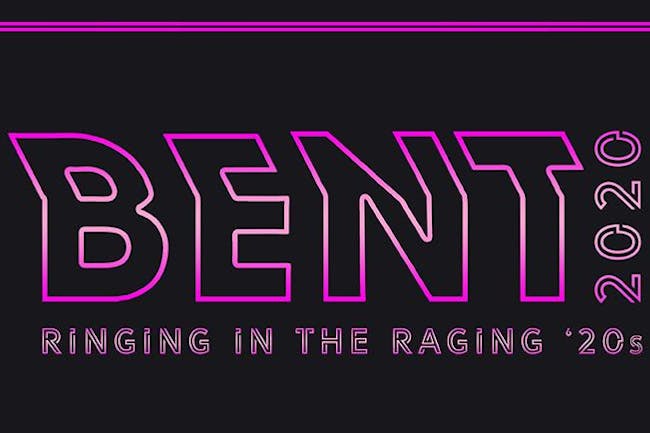 BENT: Ringing in the Raging '20s
DJ L Stackz, Baronhawk Poitier, Lemz Vs Tezrah, Sean Morris, Performers: Baby, Majic Dyke, Summer Camp and hosted by Pussy Noir
$20.00
Tickets At The Door
HellBENT in Backbar starts at 9pm! Happy hour + free coat check until 11pm! The first 100 people get a limited edition BENT pin set!*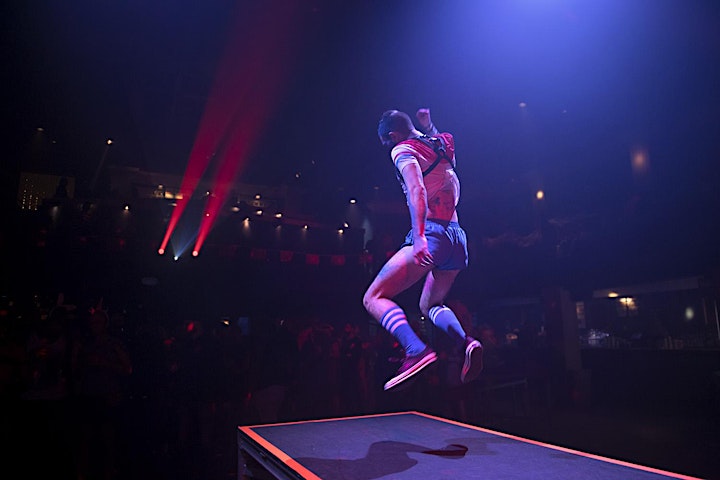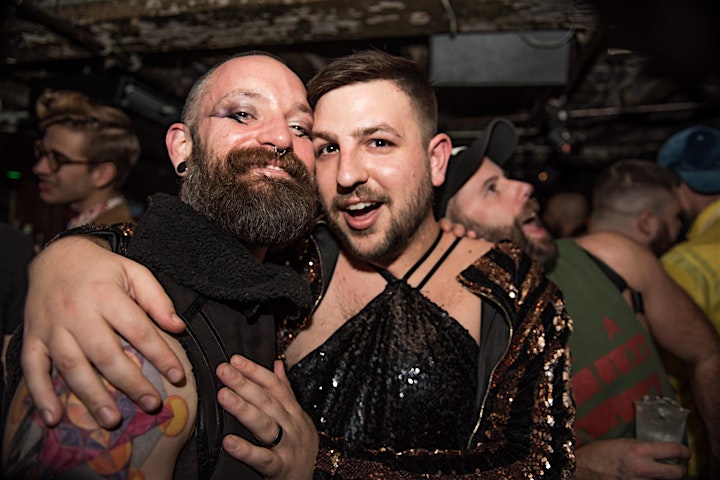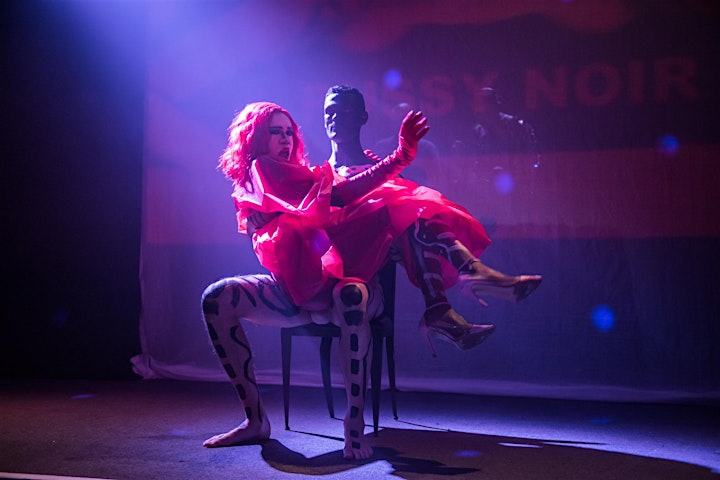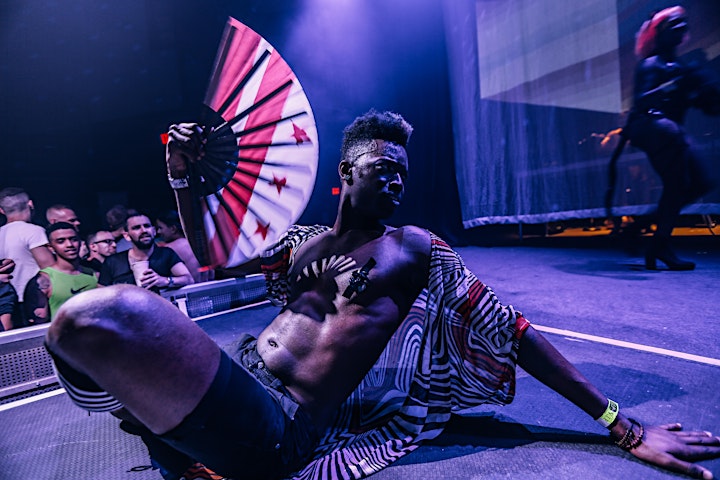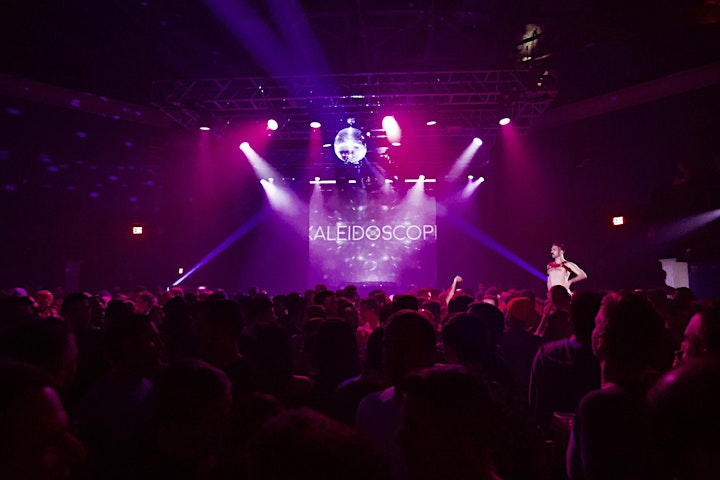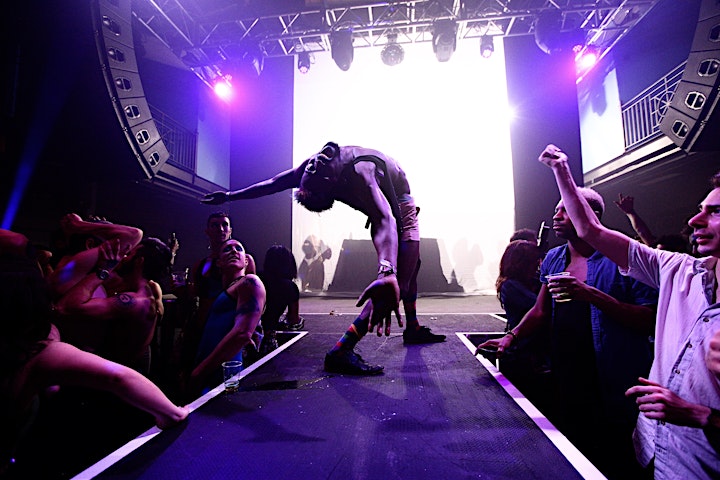 _________________________
DJs:
___________________________
DJ L Stackz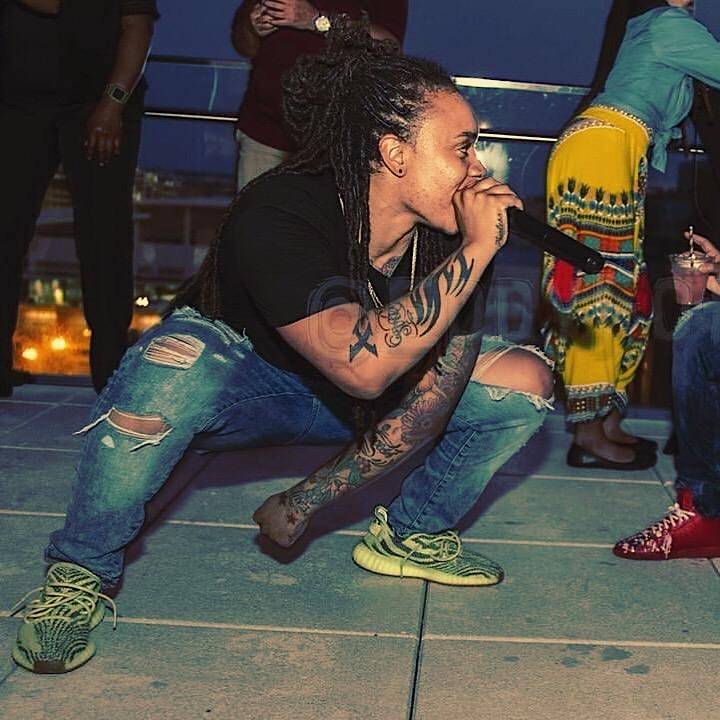 ___________________________
Baronhawk Poitier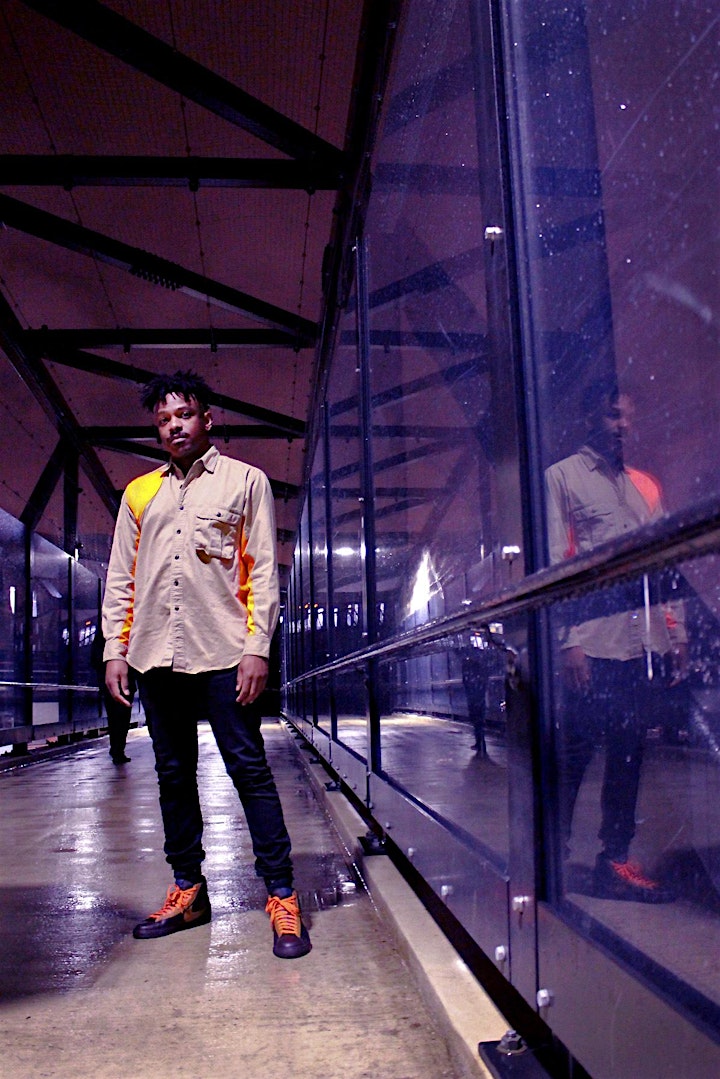 ___________________________
Lemz Vs Tezrah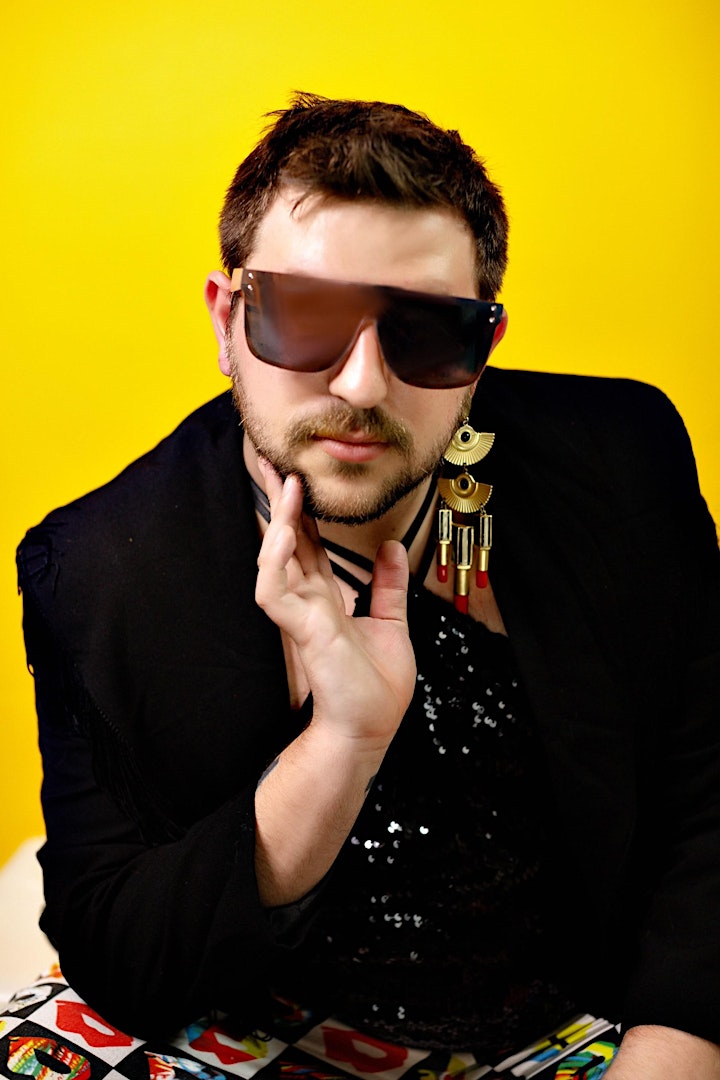 Lemz makes the dance floor feel like both a home and an escape. As a DJ/producer, his club sets and original productions run the gamut from disco, house, electro, and club – even a bit of top 40 pop when the time is right – plus he can read almost any crowd like an open book. Behind a pair of Technics since the age of 12, Lemz's early foundation in the craft led to a seemingly effortless skill that belies his laser-driven focus and constant challenge to surprise, and thrill, his audiences. Born in California and raised in Baltimore, the now DC-resident has racked up an impressive roster of parties (Sleaze, Rough House) and residencies in our nation's capital with seemingly no intention of slowing down. It may look like he wants to rule the scene, but he really just wants to make you dance.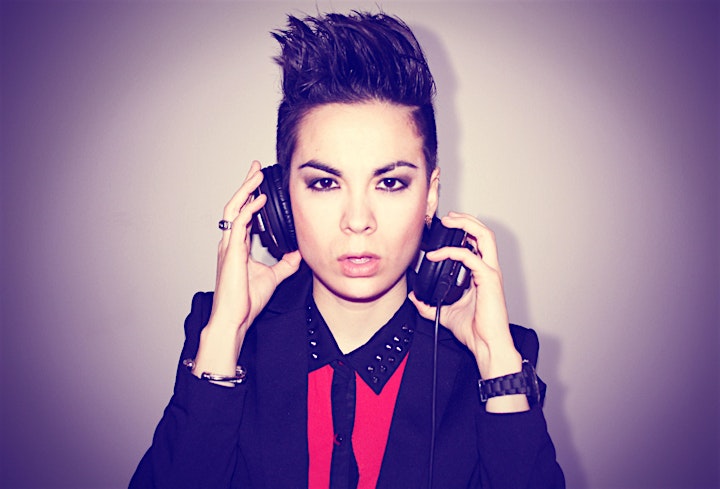 As a Fairfax, Virginia native, Tezrah learned to play classical piano at age five, which laid the foundation for her future investigation into computer music programs. Before pursuing a professional career in the music industry, Tezrah graduated with a pre-medical degree in Neuroscience from William & Mary, attended the Harvard School of Design Summer Program, and was accepted into the Graduate Architecture Program at Catholic University. She also played semi-pro soccer before her full immersion into the DJ profession.
As an award-winning DJ, Tezrah reigns in her sixth year of DJing in the Washington DC area, specializing in Top 40, electronic dance music, Hip Hop, and other genres. She is hailed as one of DC's and the LGBTQ community's brightest stars. Her sound is eclectic, combining the newest music seamlessly with older classic songs. Winner of the DJ Battle for Her HRC for 2014 and 2015, headliner at the 9:30 Club, headliner for a 5,000+ crowd at Hampton Roads Pride 2016 and 2019, voted Best DJ by the Washington Blade in 2017 and 2018, making her Echostage debut in 2018, and DJing Half-Time shows for the WNBA's Washington Mystics in 2019, she has garnered a solid following from all over the region.
Other projects of Tezrah's include working on an original EP album and event planning as the founder of WhiskHER DC.
___________________________
Sean Morris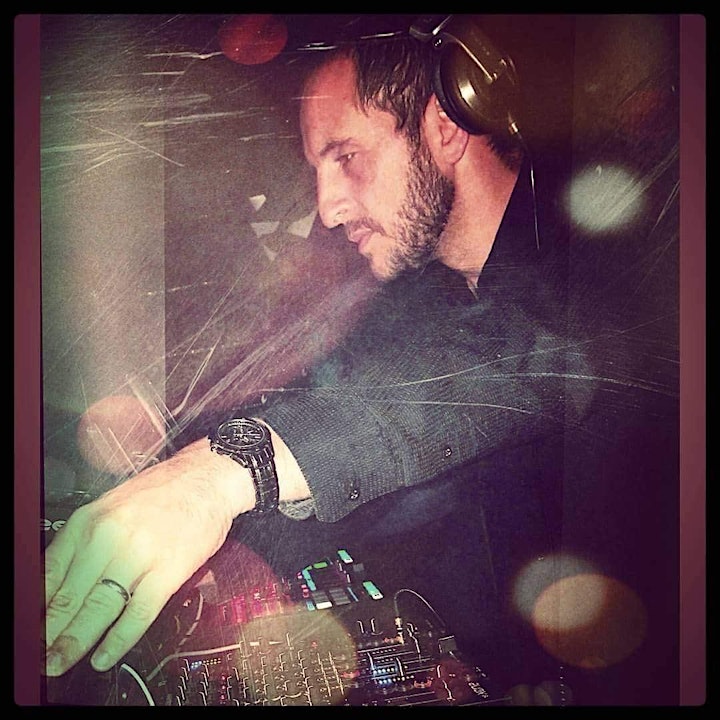 _________________________
Performers:
_________________________
Baby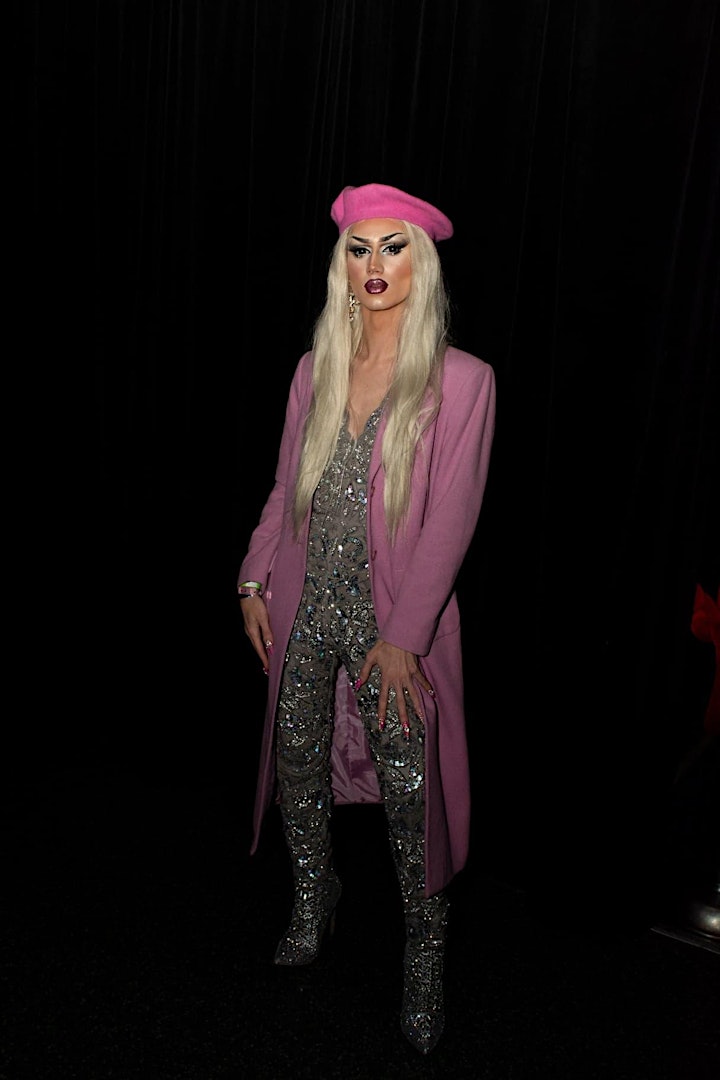 BABY is Baltimore based drag artist & event producer, working in Charm City for the last two years. Hostess of Baltimore's voted Best Drag Show of 2019, METRO/SEXUAL (Metro Gallery), Baby provides burlesque beauty with an edge & with fashion on the mind.
_________________________
Majic Dyke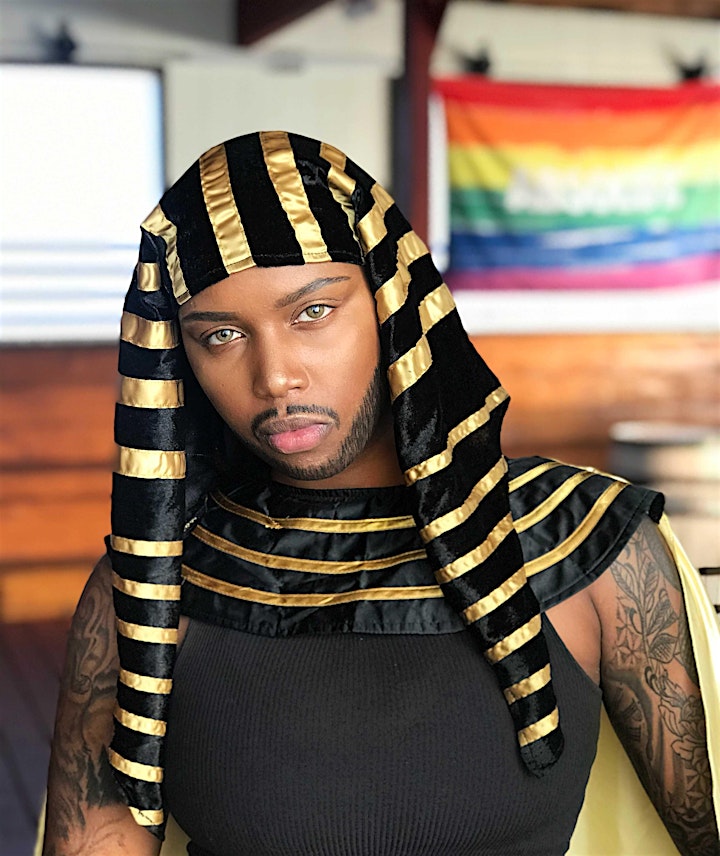 A force by any other name, The King of Beards and Titties has never met a binary they couldn't break, a body they couldn't caress, and a crowd they couldn't melt. Bringing the gospel of black queer majesty to the BENT stage is the one and only, Majic Dyke!
_________________________
Summer Camp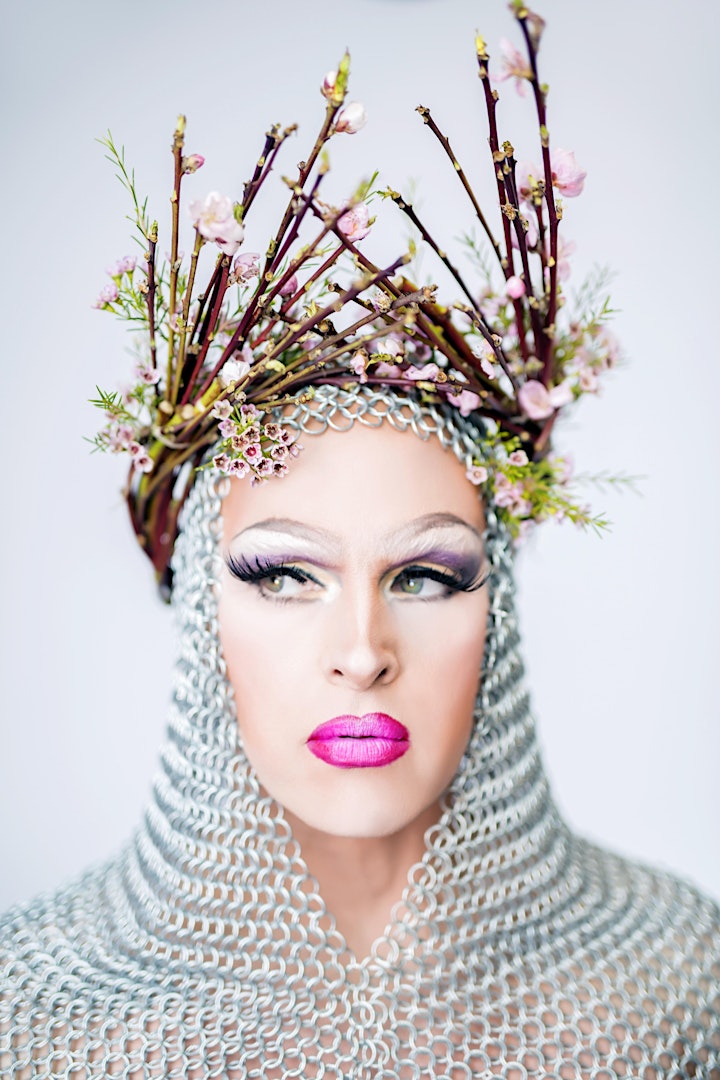 Summer Camp has been mashing her lips around to other people's songs for more than two decades. Sometimes campy. Sometimes offensive. Sometimes pretty...or at least she thinks so.

_________________________

Hosted by Pussy Noir

Venue Information:
9:30 Club
815 V St. NW

Washington, DC, 20001